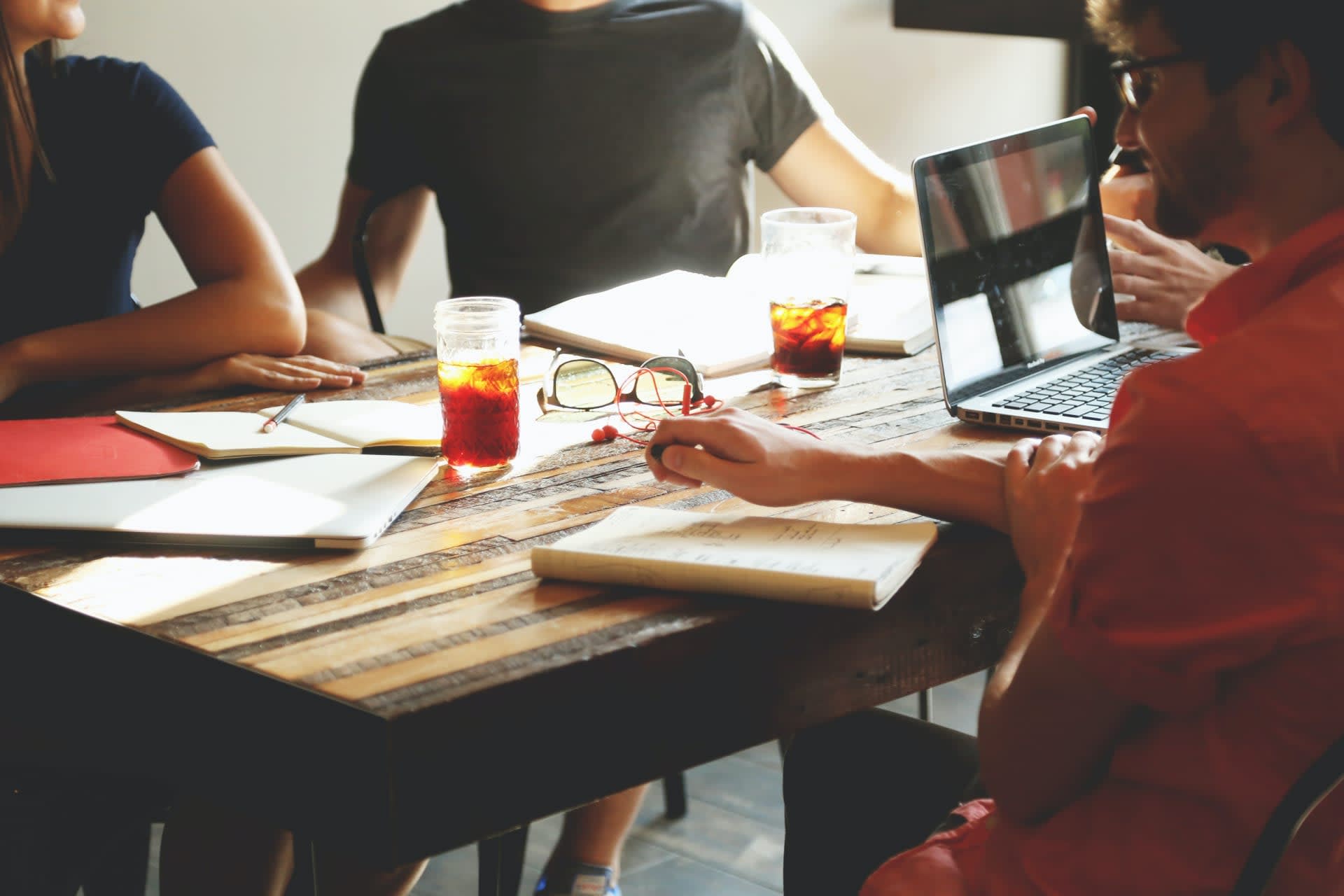 Implementation Consultant (Remote)
Remote

Münster

,

Nordrhein-Westfalen

,

Germany

Swisio

32-40 uur, Medior
Job description
We are Intus! A workforce management organization which supports more than 170 clients in the Netherlands. 
Three years ago, we established an entity in Germany called Swisio! This role is under the umbrella of Swisio GmbH.
Swisio GmbH is growing! We are proud to support our clients in organizing their workforce management on many different levels such as sickness/absence registration, night shifts… and more!
Now, we are looking for an Implementation Consultant/Project Manager who will support the implementation of our innovative workforce planning software for new customers. Since our customers are diverse and the SaaS solution is quite scalable, you have a nice challenge in terms of business processes and technical skills!


What are the main responsibilities?
As a Implementation Consultant, your goal is to ensure that Swisio is successfully embedded in our customer's portfolios. You also organize workshops with customers to find out their needs in terms of flexible planning modules;
You will train key users and applications managers on how to use effectively each feature of our solution: your guidance is going to be essential to find a common ground between customer's specific needs and scalability; 
Consulting with other members of the project is part of your daily activities: the remote coordination between different departments is indispensable for succeeding in the main implementation:
You visit our customers even on-site to build the necessary rapport in order to have continuous feedback on our solutions.
Depending on your ambitions, it is possible to take more project managerial duties along the line.
Job requirements
Successfully completed a bachelor's or master's degree in a relevant field such as Human Resources, Computer Science or similar;
Ideally, experience in the field of workforce management or personal planning as an HR project manager;
SaaS B2B companies are very familiar to you, especially fast-paced environments are your cup of tea;
Familiar with the startup/scale-up vibe: you like to put things in order, especially when there is chaos!
You do not mind travelling and going to a customer's location when it is needed... But you like to be based in your office-home location as well;
Energetic, and enthusiastic are adjectives that describe you very well!
You possess strong communication skills with internal and external stakeholders: you know how to develop and maintain good work relationships;
Fluency in German and English is a must-have for this role.
We all need to work hard but rewards are also important. Here you can have a look at our benefits to see how we celebrate our employees:

Work remote: yes, in Swisio we work remotely! On top, we rented office space, so, you can meet your colleagues in time to time in Münster;
A meaningful journey: being part of an organization that makes the work life of 150000 people easier. We hope that you help us in increasing this number!
Long-term developing opportunities at all corners, for real;
A competitive salary;
Travel expenses reimbursed;
30 vacation days on top of public holidays to recharge your batteries;
A yearly trip✨ with the whole company!